I'd like to show my appreciation to the people you have included me in their treasuries in the last few weeks.
Thanks to VariousGeekery for featuring my
Winter Ornament Snowflake
in Cold Snap. VariousGeekery does not have a shop, so I will post the treasury itself.
Please help me thank
VariousGeekery
(who loves to make treasuries on Etsy) by
visiting and commenting on any of their treasuries
.
Thanks to Josephine of
Josephine Brooks Design
for including my
Grapevine Necklace
in her lovely treasury
Wine Country
. Josephine makes beautiful lampwork beads. I really love her
Purple Dragonfly Lampwork Bead
!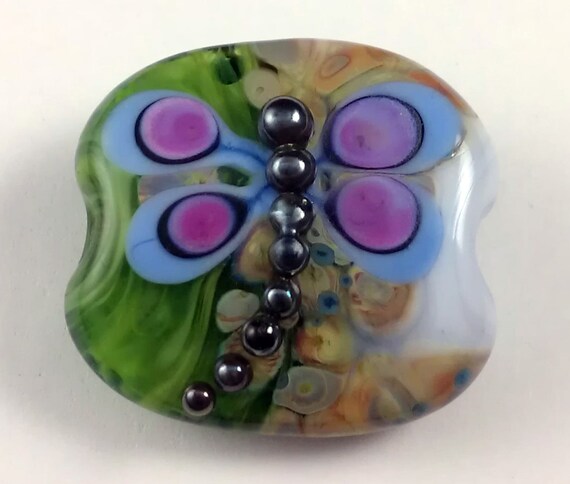 Thanks to Sharri of the Beaded Bead for including my
Leaf Earrings
in her stunning
Warm Thanksgiving Wishes from the Treasury Challenge NonTeam. Sharri makes gorgeous beadwork beads, jewelry and patterns. Her Sea Anemone Pendant with tiger's eye, green garnet, tourmaline and pearls is absolutely amazing!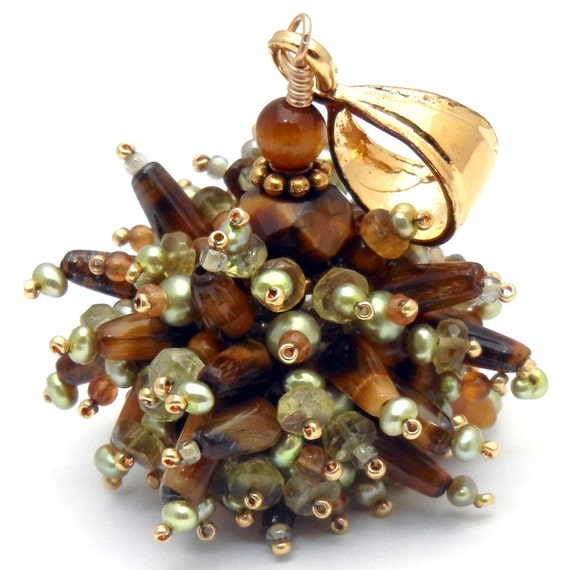 Thanks to Guildedhedgie for including my Unique Snowflake Ornament in the exquisite
Sparkly Silver and Blue Holiday Decor
treasury. Guildedhedgie makes fun and quirky crafts; talents include sewing, knitting and jewelry. Like me, Guildedhedgie is an engineer who needs a creative outlet :) This
Autumn Colors Scarf
is perfect for fall!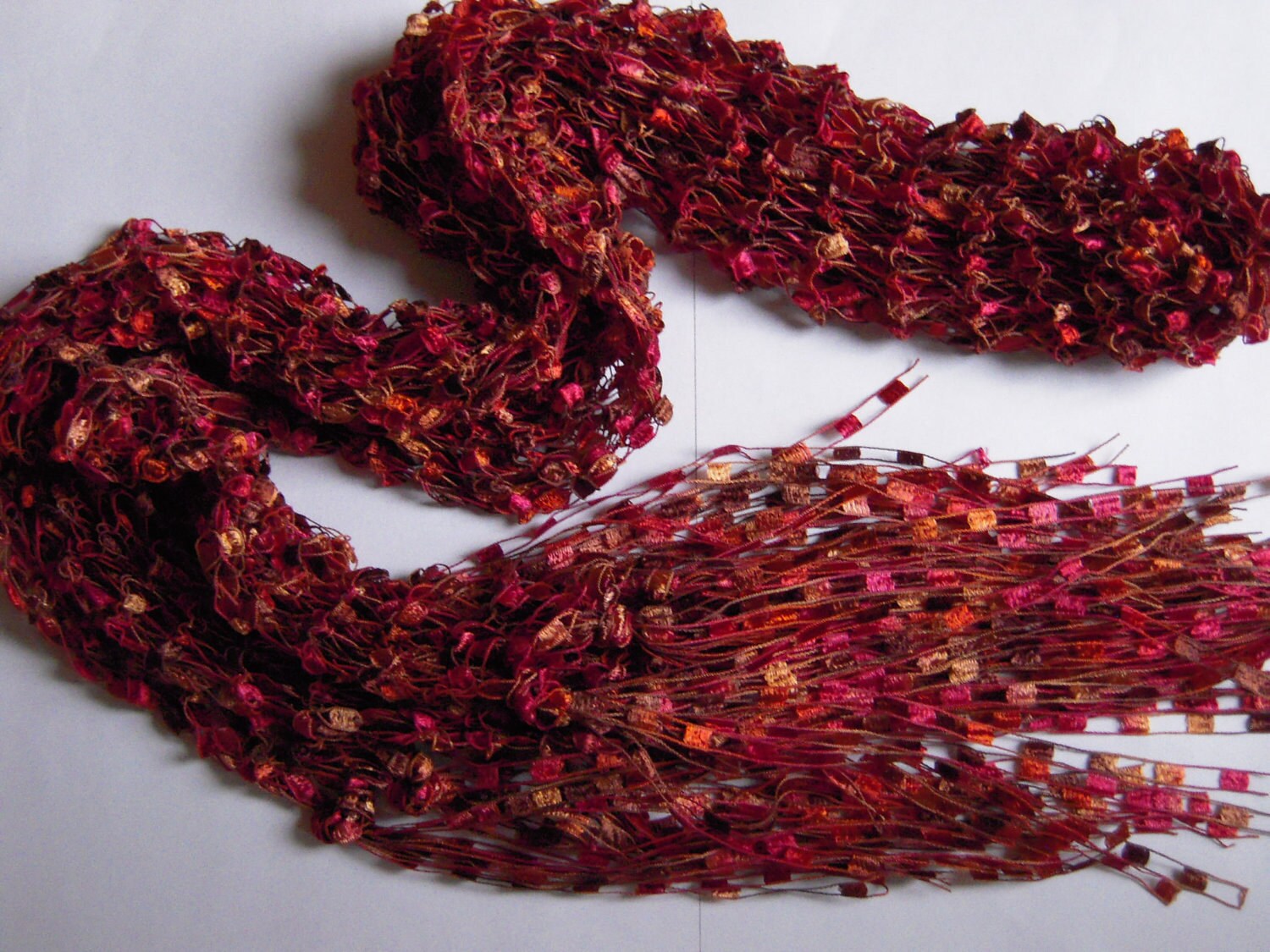 Thanks to Karen of
Mystic Wynd
for including my
Beautiful Snowflake Ornament
in her very lovely
First Snowflakes of the Season
treasury. Karen makes wonderful jewelry. I especially love her
Autumn Charm Bracelet
. I am a big fan of both copper and moss agate.
As always, thanks to all of you for being an awesome community! I hope you have enjoyed these features as much as I have :)