I'd like to show my appreciation to the people you have included me in their treasuries these last several weeks.
Mariola of
Found300 MVS Glass
included my Snowflake in her
Winter Joy
treasury. Mariola creates beautiful stained glass panels, fused glass items, wind chimes, jewelery and much more. I really love her
Abstract Art Fused Glass Pendant
. What lovely winter colors!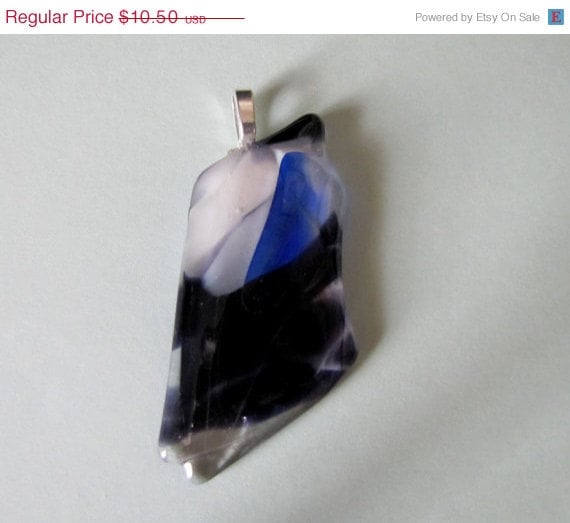 MaggeeG of
Cards by Maggey
included my
Herringbone Necklace
in her
Extravagant, Elegant and Essential
treasury. Maggee loves photography. Her cards feature photos she has taken or watercolor art she has painted. She also offers prints of some photos. I just love this
photograph: Old Abandoned Shed
- old farm buildings are so picturesque!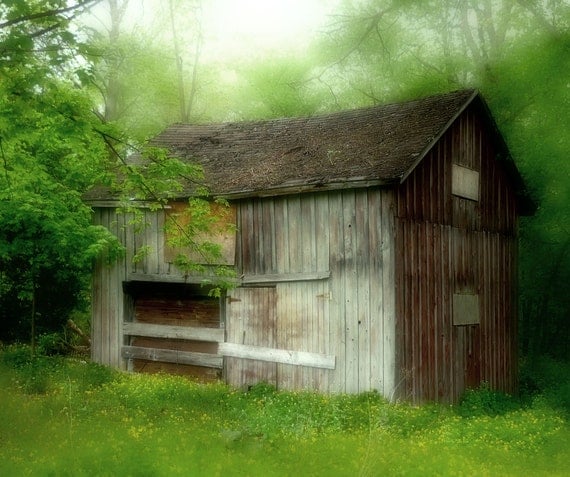 Robin of
Once Upon a Time Crafts
for included my
Natural Beauty Dragonfly Necklace
and
Horsetail Falls Bracelet
in her
Poetry, beauty, romance, love, these are what we stay alive for... treasury. Robin is a third generation quilter. She has been selling her handmade quilts, dolls, and woven paper hearts at craft shows for 30 years; now we can find her on-line. I really love this Embroidered Garden Angel. She makes me look forward to spring!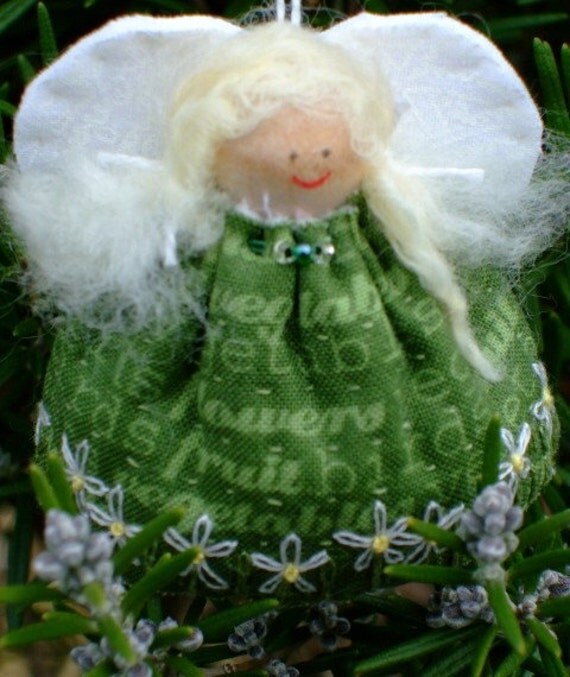 As always, thank you to all of you for being a great community!